Specials
News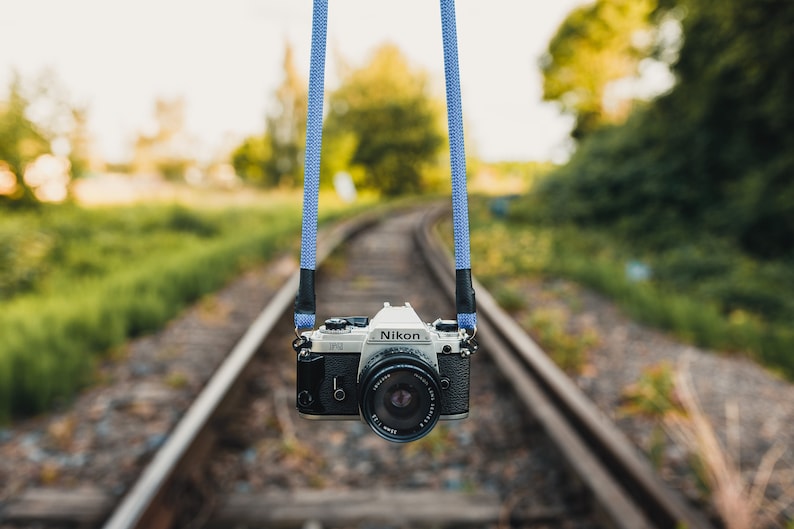 News from the 20th of November 2022
Discover the JTG camera straps!

We are very happy to present our cooperation with SeilDesigns! Together we are offering you the best camera & wrist strap for every photographer: VECTRON! No matter if you are standing on top of the ladder or hanging out of the window behind a massive steam engine, with SeilDesigns products you will never lose your camera!

The best part: You can save 15% on all VECTRON products by using the code JTG15!

Discover the JTG camera & wrist straps now!
News from the 19th of November 2022
JTG scenario pack for the 3DZUG Lgms freight cars!

Experience the unique BR 204 (V100 Ost) together with the "ZAS Lgms" freight wagons in the beautiful Black Forest in this scenario package. Interesting scenarios are waiting for you, with new paths far away from the big main lines.

Get the JTG scenario pack for the 3DZUG Lgms ZAS now here!
Bestsellers
Featured