Specials
News
News from the 24th March 2023
The Sps 466 Sleeper Wagon is available now!

Discover the new Sps 466 sleeper wagon for Train Simulator! This wagon is a new addition to the family of railway construction vehicles, with a total of 6 variants are waiting to be discovered by you - of course with high-resolution textures & detailed 3D model!

The wagon is included in the JTG Gold Pass Edition of course!

Discover the Sps 466 Sleeper Wagon products here!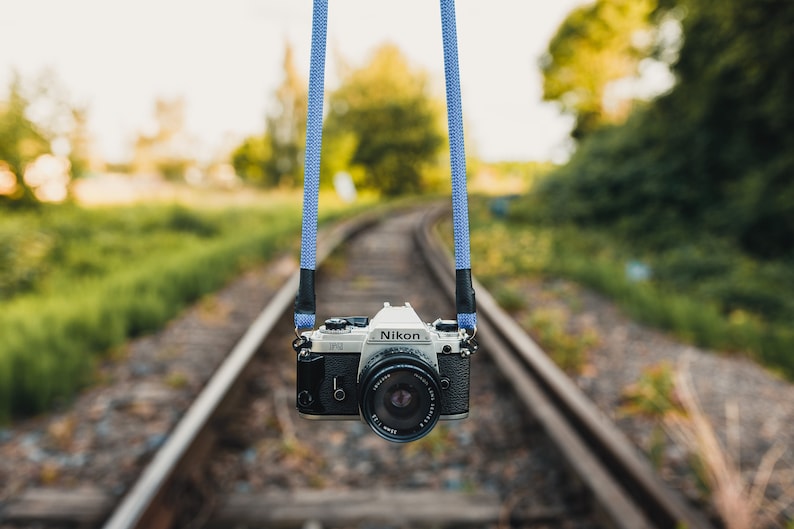 News from the 20th of November 2022
Discover the JTG camera straps!

We are very happy to present our cooperation with SeilDesigns! Together we are offering you the best camera & wrist strap for every photographer: VECTRON! No matter if you are standing on top of the ladder or hanging out of the window behind a massive steam engine, with SeilDesigns products you will never lose your camera!

The best part: You can save 15% on all VECTRON products by using the code JTG15!

Discover the JTG camera & wrist straps now!
Bestsellers
Featured